Step 2. Choose a template! (click to select)
The white box is the text, the grey is your video.
The fifth layout don't have video player, but accept your youtube, etc. video player.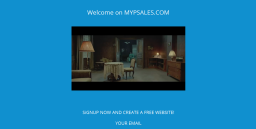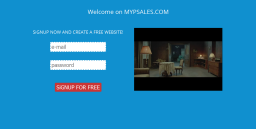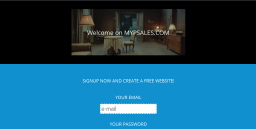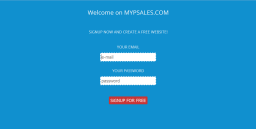 Step 3. Choose the style! (click to select)
Choose a color schema, set the background and the text color.
black
white
green
orange
grey
purple